Pet owners have the duty and responsibility of creating an environment that protects the health and wellness of their companions. One way to do so is through pet insurance. However, the increasing cost of premium can become challenging. If you are budget conscious, you should try to look for ways to get the most out of your money. Consider the following strategies for locating and comparing affordable pet insurance.
Identify Pet Issues and Needs
The first thing you need to do as a pet owner is to determine the common issues that your pet faces. If you are getting insurance for the first time, try to ask for a professional opinion from your veterinarian about pre-existing conditions and potential health issues that your pet might encounter. These ideas can help you assess the type of coverage needed and whether these costs are sufficient.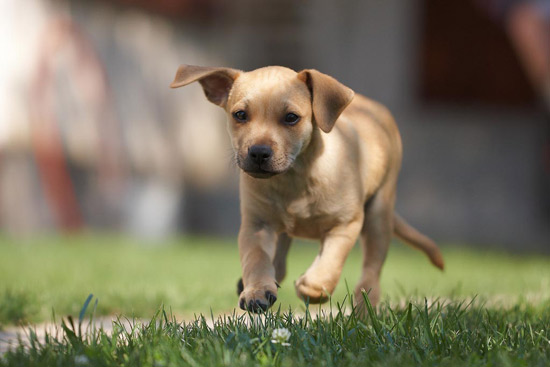 Explore Insurance Options and Coverage
The next step in availing cheap pet insurance involves identifying insurance option and coverage. The approach identifies the typical coverage offered by providers to pet owners. You can also study added or unique features that your pet can get when you get extra coverage. Among the conditions that companies look into are your pet's breed, age, pre-existing conditions, and medical history. On your end, you also need to assess the company's reimbursement program, annual limits, and repayment structure. Altogether, these points can help you evaluate specific policy features and the corresponding expense each one carries.
Compare Rates and Coverage
Now that you are familiar with the specific features included a pet insurance policy, you should now look for companies that can complement your needs. A good way to search for cheap pet insurance is by starting with individual websites where you identify prices for each policy. Some providers also offer ways for you to compare coverage with other companies. The best approach is, of course, to look at each company or search for a website that offers a comparison to price and other factors you consider important.
Read Up on Reviews and Feedback
You can also check related reviews and feedback on several insurance companies. It is a good way to validate their customer service and effectiveness in managing claims. As a client, you should always look for providers who can offer quality results. The information that their customers provide can give you a good idea of what to expect. More importantly, you can identify whether the cheap policy rate translates to faster processing and better reimbursement rates.
The Bottom Line
Overall, the strategies above help you make get the affordable insurance available in the market. The knowledge you get in assessing your companion's needs alongside the different health risks gives you the chance to compare policy and coverage. It gives you a basis on how to determine whether a provider offers for value money services.
Beyond the cost of pet insurance, you can also utilize comparison tools to determine whether additional coverage is worthwhile. These strategies altogether help you become a discerning customer. You get not only cheap insurance rates but also feel safe knowing that your pet is safe and protected. We have more tips at petsinsurance.co. HEre's also a cool infographic about it: https://personnel.ky.gov/Documents/Pet%20Insurance%20101.pdf.
Our pet experts at petsinsurance.co show you where you can shop for the best pet insurance avaiable today and of course, how you can save on them.